From Fiera di Piacenza to Piacenza Expo
Fiera di Piacenza was born in 1954 thanks to the presence of oil fields in Cortemaggiore that have made, for a decade, Piacenza and its province the capital of hydrocarbon, led by Enrico Mattei, the famous Eni's founder.
Focusing on Methane, Fiera di Piacenza spent its most famous and international recognized time organizing International Exhibitions and Conventions.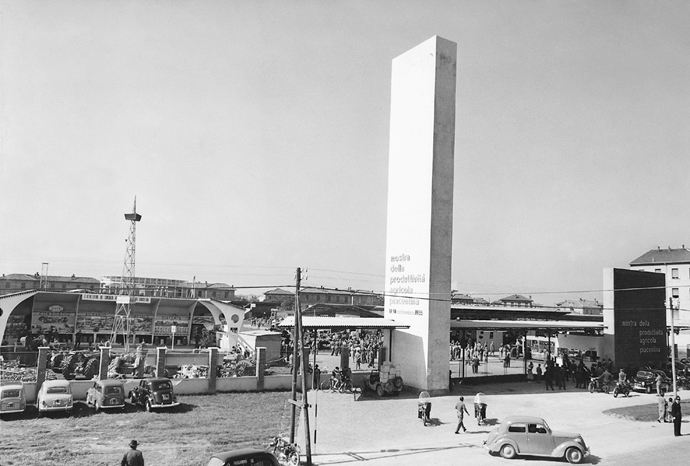 The 80s have been marked by a great increase of Exhibitions demands and that's when Fiera di Piacenza launched its two biggest trade, Apimell and Seminat which together with Geofluid, collect great success up to the present.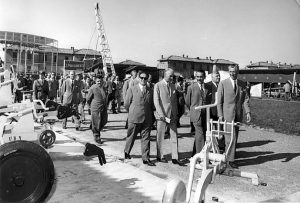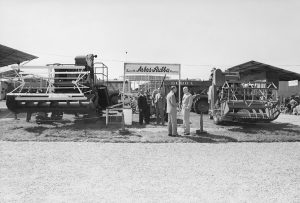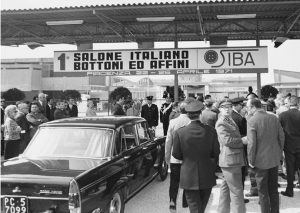 In 1999 Piacenza Fiere, that became Piacenza Expo Spa, decided to move from its historical headquarter to a new one more appropriate to meet the new Exhibition Centre activities needs.